Dabow - Weird Music Of All Kinds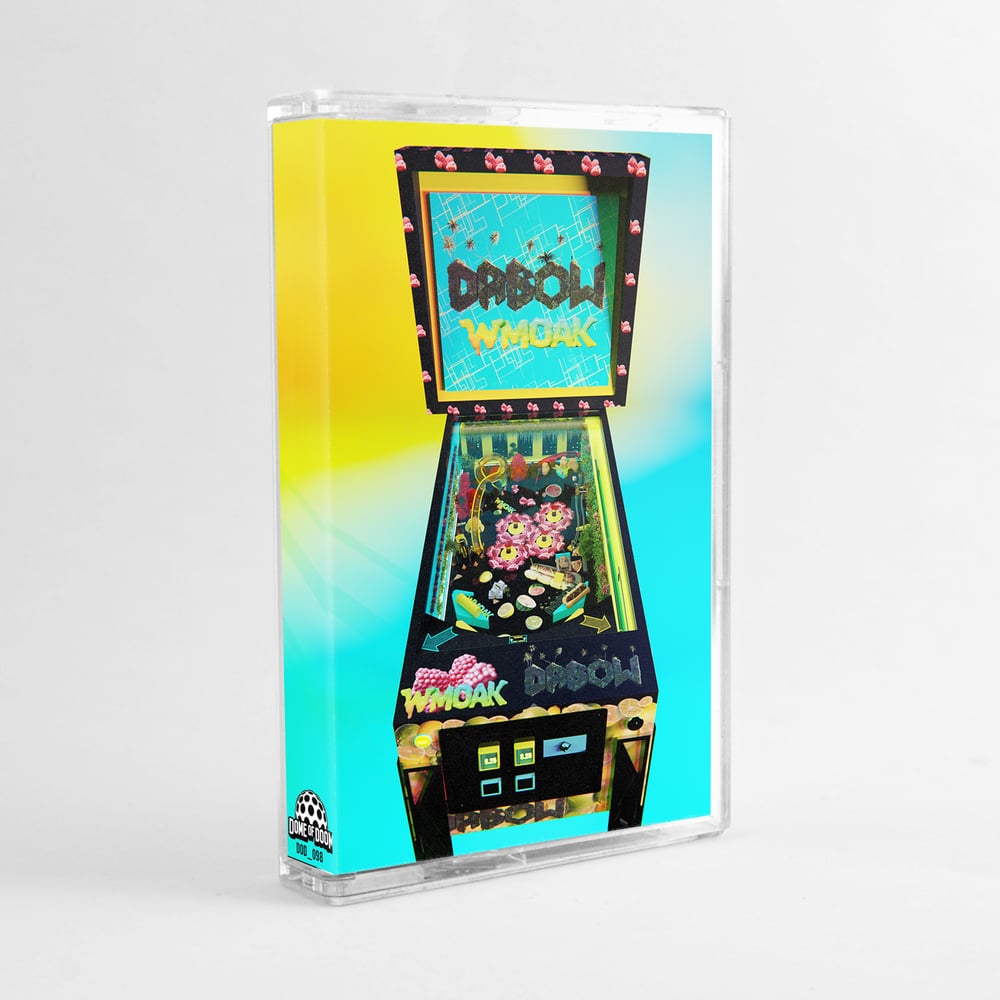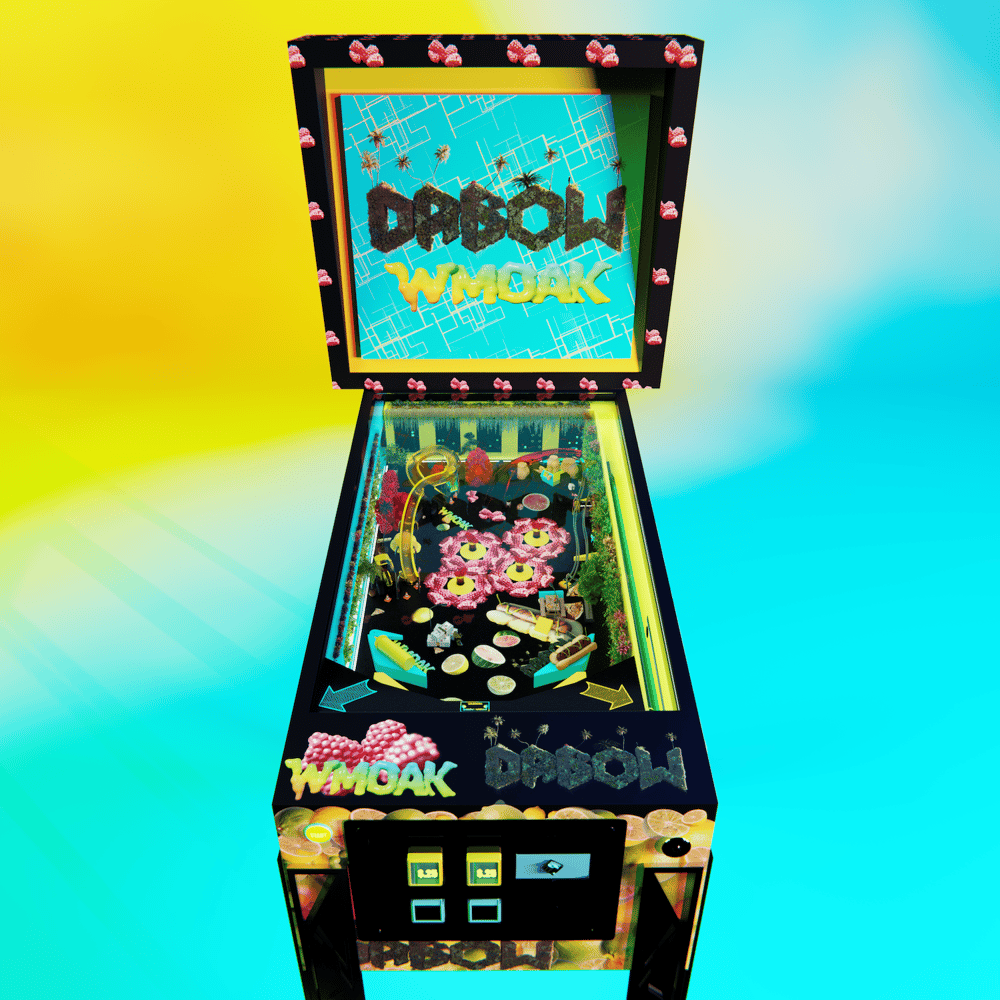 Dabow
Weird Music of All Kinds
Dome of Doom
Release: June 25, 2021
Argentina's Dabow presents his debut album, Weird Music of All Kinds. After a seven year stint of releasing 40+ singles, EPs, and remixes, and also appearing on an abundance of collaborations, Dabow has taken a plunge into the world of full-length albums. He's scheduled to release his debut LP Weird Music of All Kinds on cassette and digital formats June 25th with Dome of Doom. The 14-tracks across Weird Music of All Kinds are infused with heavy doses of Latin American dance music, experimentally tinged trap beats, and a sense of energy that makes the album feel like it's bouncing off the walls. Fusions in Latin culture and modern experimental electronic that's become Dabow's signature sound since his first digital release in 2014.
Recordings took place in Patagonia and Buenos Aires, with collaborations sourced online between Good Times Ahead, Kali Sandoval, Midnght, and godspeed. Dabow's blueprint recordings were made with just a laptop, Fruity Loops, and headphones, relying heavily on the usage of various vocal sample chops, syncopated drums/percussion, and 808 bass pulses. Sound design, chords, and melodies were kept to a minimum, still infecting the music with tonal fullness with the vastness of layering and section to section transformation.
After a lengthy stretch of time releasing music in short doses, Dabow's first full-length has a different sense of meaning for the 28-year-old artist. "EPs are little inspiration moments that go well together and then you move to something else," Dabow explains. "This LP was, and still is, a longer vision that keeps going by itself and that's the different feeling that made me realize it was time." Transporting the listener to the world of Latin America on every song, one can also hear the inspiration from modern electronic artists like TNGHT, Lunice, Hudson Mohawke, Mr. Carmack, and Baauer.