Jon Casey - Harsh Reality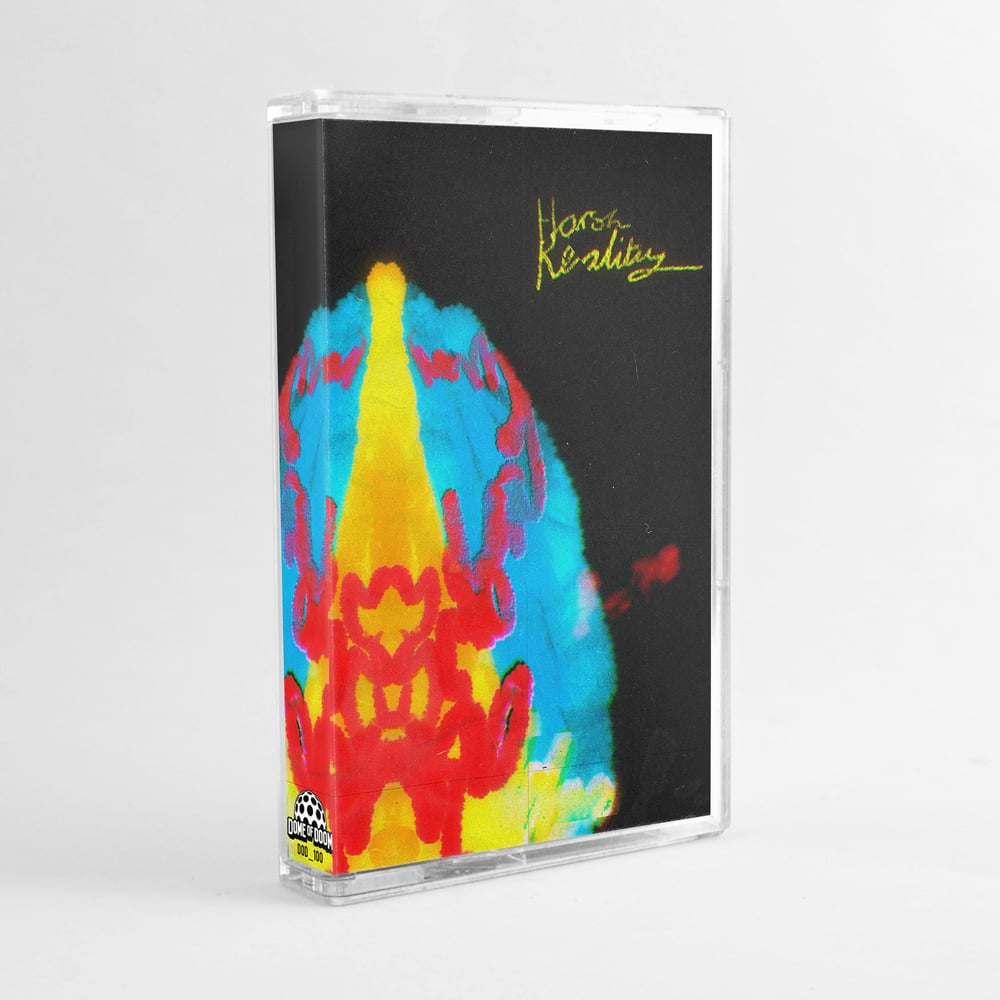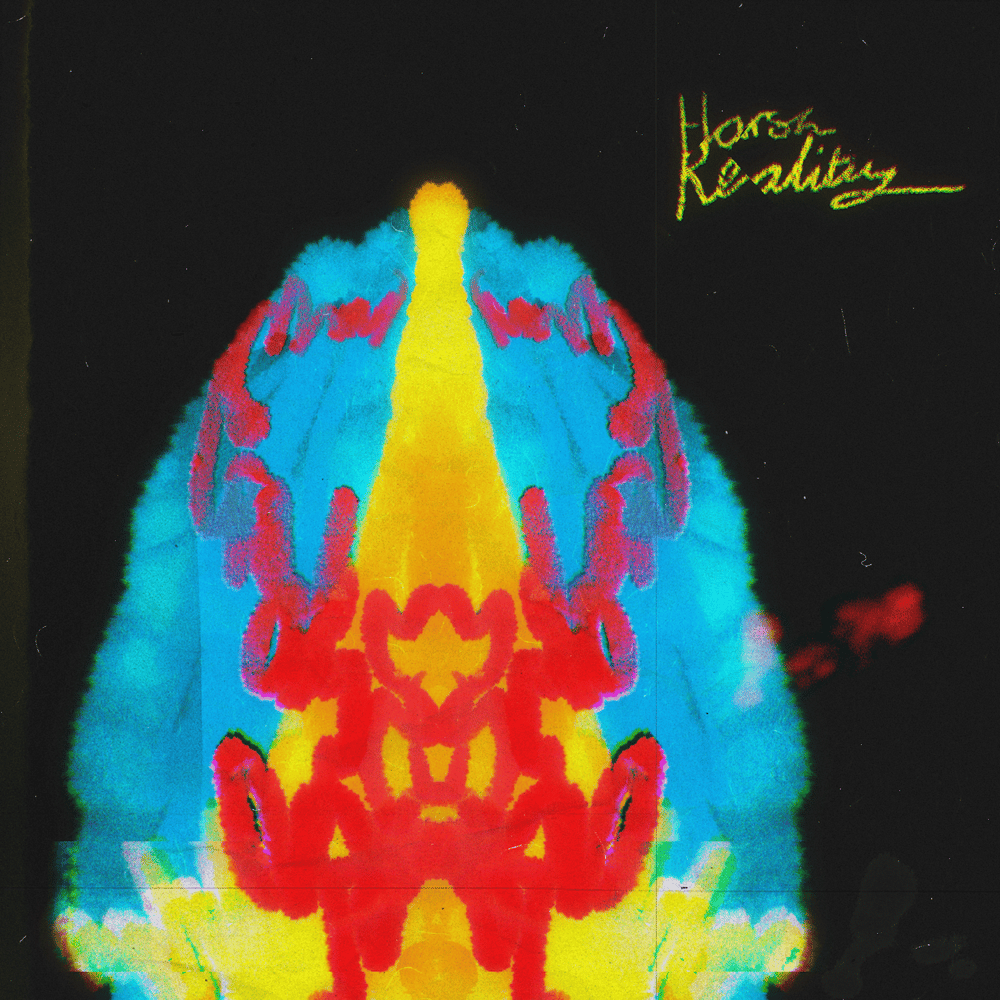 Jon Casey
Harsh Reality
Dome of Doom
Release Date: July 20, 2021
Formats: Cassette/Digital
Pretoria, South Africa's Jon Casey is back with Dome of Doom for the release of Harsh Reality. The 13-track album will be released July 30th across DSPs and pressed in a limited edition cassette run of 100 units (solid black shells). Recorded, mixed, and mastered by Casey at his home studio in Pretoria, the record bursts with the magnetic weight of his past works in the trap world and explores new regions. Initially joining Dome of Doom with the release of Flora & Fauna in November 2019, his return to the label was preceded by a number of singles, collaborations, and remixes that continue to highlight his representation of the futuristic electronic music coming out of South Africa.
Across Harsh Reality, Casey infuses his fullest sense of self. Intense live performances, an active gym lifestyle, dedication to craft and music evolution; Casey made his hardest album to date while retaining the musical color that makes him a one-of-a-kind artist. Harsh Reality puts Casey in the driver seat in the fullest possible terms, using original drum and field recordings, and relying on his own past sample pack releases. Something he refers to as a project closely identified with his creative DNA. Metallic and muscular tones permeate throughout with an unapologetic force, transformed drastically in the middle act with vocal collaborations from Deathly Chill and Rouge. Like any master of the stage, the energy and heightened atmosphere of his live performances find their way into the sheen of each song, mixed for maximum sonic projection and low end propulsion. The presence of thousands going wild pulses through each track with high velocity BPMs and sidewinding patterns. Lead single "B.T.T." is a perfect example, with a drumline percussive drive that gives the introduction a militant tone. Once the bass is fully submerged and the lead vocal chop rings out of the speaker, all chaos is let loose and a bubbling sense of energy forms instantaneously. Dynamic breakdowns wind down into the original drumline, controlling the flow with precision.
One of the heights of Harsh Reality is found in the Lucchii collaborative piece, "SCHIZO." Ancient sounding vocal samples roam around pitch shifted synth lines with haunting affect, planted to the floor by ominous drums and a build that bursts with unrelenting intensity. Darkened yet infectious with drums bouncing around the pocket, it's a unique amalgamation of sound between the two visionaries separated by thousands of miles and vastly different cultural environments. The clouds open on the lighter and more spacious cut "TURQUOISE," featuring Canada-based vocalist Deathly Chill. It's a bookend to the aforementioned track, finding Casey in his songwriting bag as synths hum around lush vocal sections. Casey and electronic producer AVANCE slip into the middle ground, with the menacing and grinding cut "POUNDS." Slowed down vocal chops are planted within a synth line that feels far beyond present time. A juxtaposition jumps out as metallic synths and wobbly bass slide all over the mix and percussion begins to make its dance. The slower pace keeps the music swerving, trapped out with a tonality that leans towards production pioneers from the Southern region of the United States. It gives Harsh Reality a sense of balance with the sheer power present in most songs.
True to his vision as a master behind all gears, Casey also created the artwork, producing a piece that would reflect the dark and intense state of music that exists on Harsh Reality. Casey adds more dimension behind the album's introductory point, the artwork: "I went to this artist on Twitter called 'Dikotome' and went through his art and I was inspired. I then just went onto procreate and created something in one sitting that I felt I resonated with. It was almost like one take. I just ran with that idea and that's how the final artwork came to fruition. The artwork is somewhat fathomable but also mind-bending which I think resonates with the album. I also wanted it to have a certain grunge to it that made it darker."