Jorge Gamboa Patrón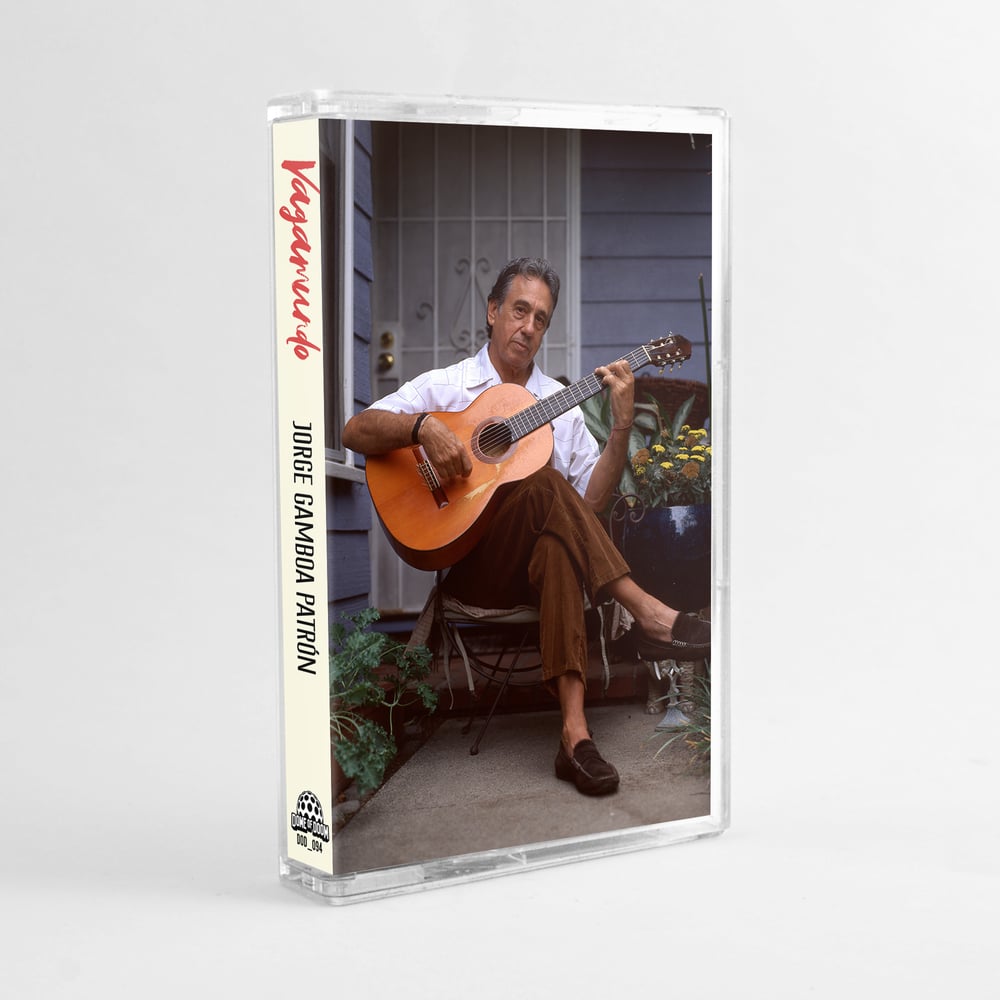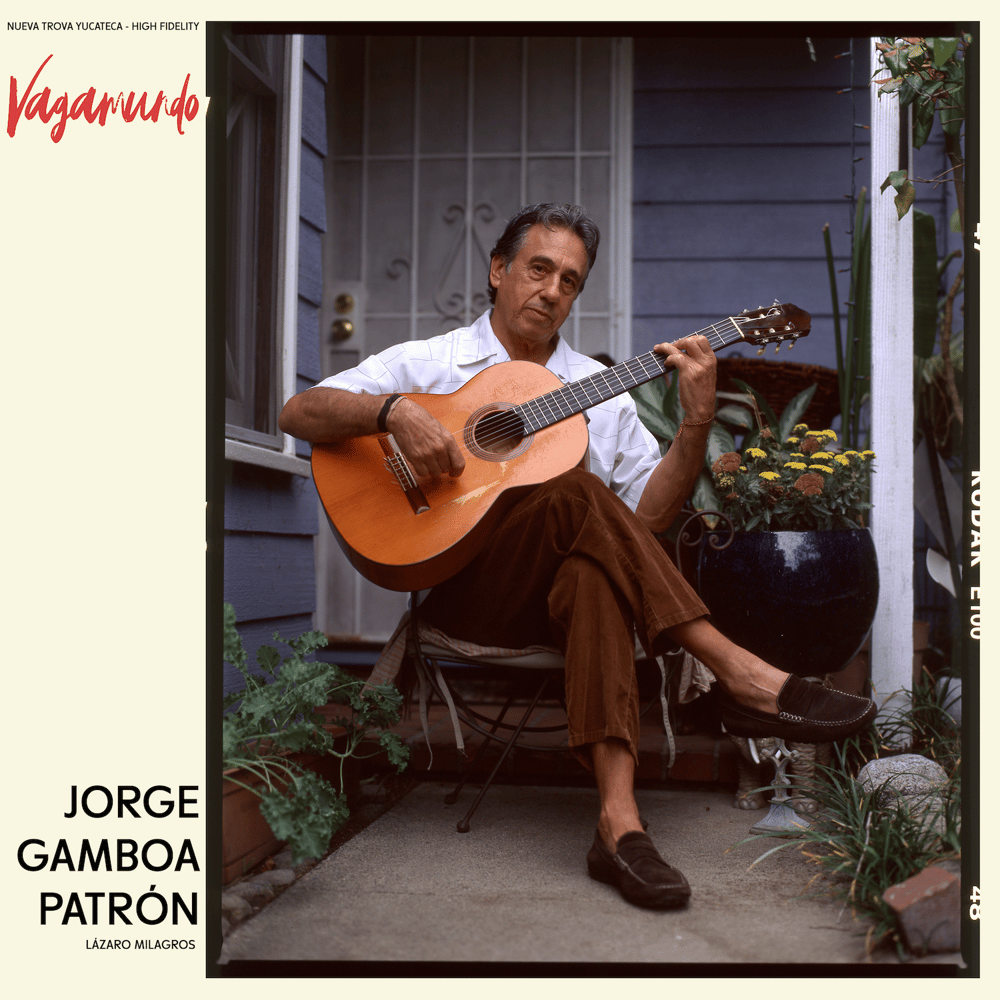 Joining the Dome of Doom roster this year for the release of his 9th album, Vagamundo, Jorge Gamboa Patrón's new LP is a powerful presentation of technically soulful solo acoustic guitar and deeply poetic lyrics. Vagamundo was sparked from a life changing experience battling a terminal illness in 2015 and was captured after his recovery process. Sonically, the record is a departure from the usual styles of electronic music that dominate the Dome of Doom vaults. Vagamundo releases worldwide November 20th across streaming platforms and limited edition physical formats (CD/CS).
Vagamundo is Gamboa Patrón's first album since 2017's Aire LP and finds the composer deviating from the lush multi-instrumental arrangements that account for a majority of his recorded output. Gamboa Patrón performs the record on a favorite spanish guitar, onced owned by Paco de Lucía, and his playing is just as defining to the beauty of Vagamundo as the deeply emotive singing and lyric writing. Spellbinding flamenco from the ether of a man who battled through the clutches of a potentially life ending disease and survived to distill the experience and find the beauty of life again.
Gamboa Patrón adds, "After a second chance of being alive, when a liver transplant I received in 2015 saved me from succumbing to a terminal illness, I spent the time of my recovery absolutely immersed in finding a real concept of what is life all about. So every morning I used to write poetry, thoughts of appreciation, and started to convert those thoughts into songs. The majority of my writings have been about histories of love and in this album, I started to work with deep messages pertaining to my own existence as another source for the lyrics."
Vagamundo is a lifetime of emotion captured through the resonance of Jorge Gamboa Patrón's unmistakable voice. A body of music that transcends genre and pulls from the core of the fighting human spirit the Dome of Doom community finds creative fuel in.
All songs written, performed and recorded by Jorge Gamboa Patrón.
Recorded at Dave Wataburry recording studio
Mastered by Wylie Cable at Dome of Doom HQ.