Odd Nosdam - Plan 9... Meat Your Hypnotis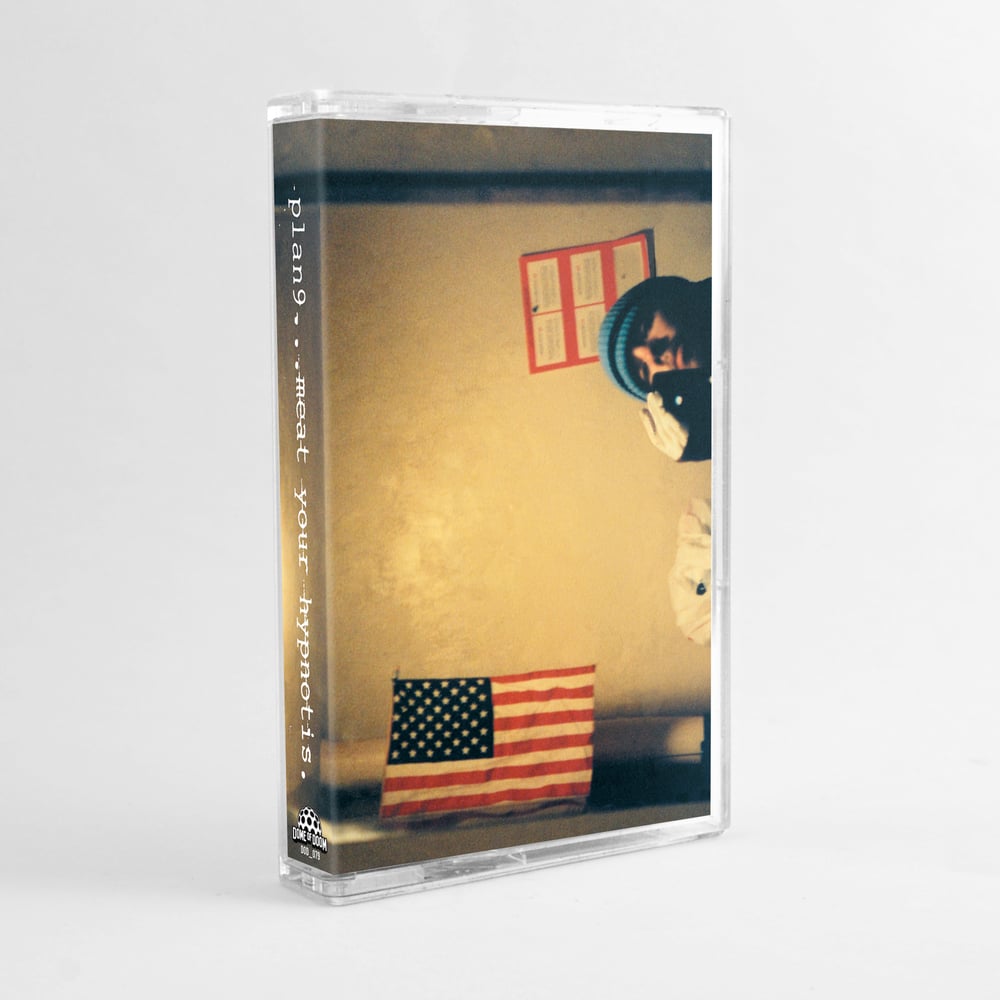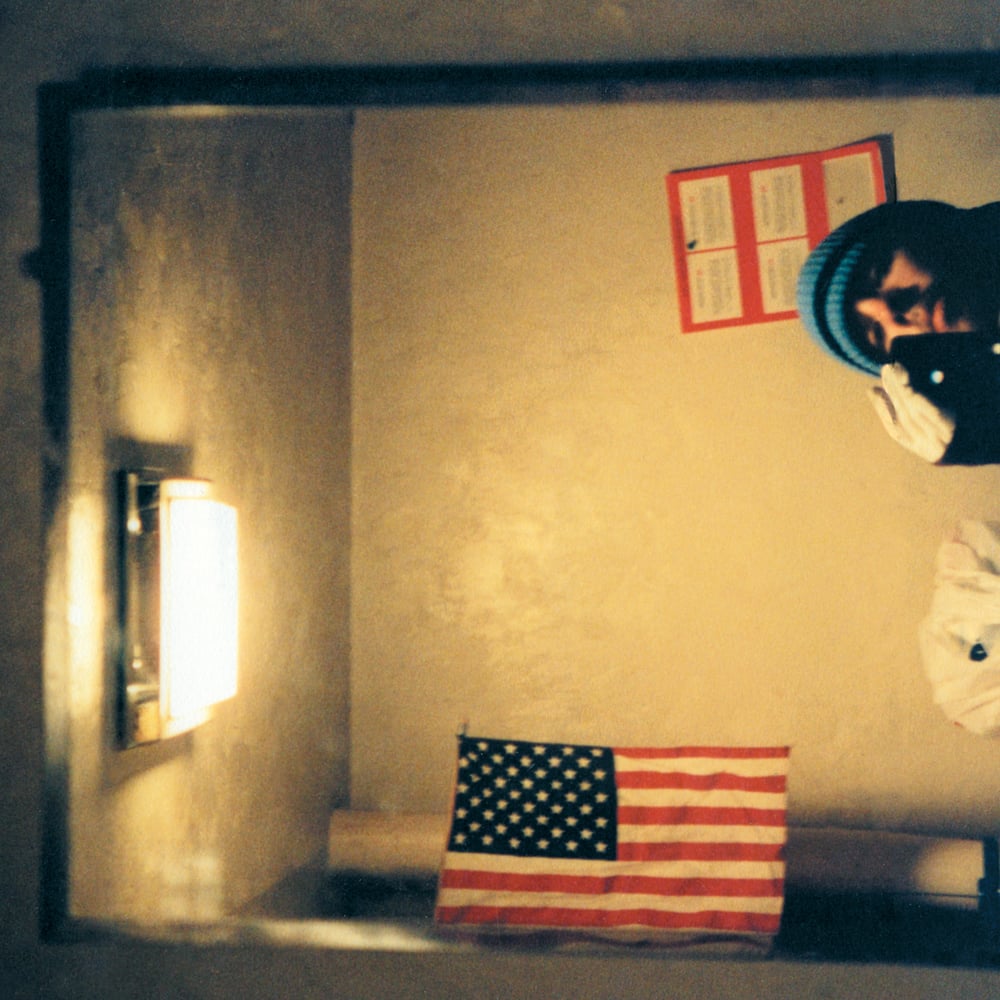 DOME OF DOOM RECORDS IS PROUD TO PRESENT
PLAN 9... MEAT YOUR HYPNOTIS by Odd Nosdam
The genesis of the Anticon sound has been well documented over the years and an important foundation point is finding the excavation treatment in 2019. Odd Nosdam's debut cassette release "Plan 9... Meat Your Hypnotis" is scheduled for a 20th-anniversary reissue on tape and digital formats August 16, 2019 with Dome of Doom, updated with unreleased works and an alternate track listing.
Originally self-released in 1999 on cassette and issued across CD and 2LP in 2001, Plan 9... Meat Your Hypnotis. impacted 21st-century experimental music and laid the groundwork for the rise of cLOUDDEAD, Nosdam and Why?'s Reaching Quiet project, and Anticon Records. Utilizing the Dr. Sample 202 and an 8 track tape machine, the album has long been out of print and the reissue reproduces the artwork from the original 1999 cassette version. 20 years later and Plan 9... Meat Your Hypnotis. is still as era-defining and emotionally impactful as it was in the first years of its release.
A handful of beats from Plan 9... Meat Your Hypnotis. can be heard on cLOUDDEAD's self-titled debut, melding Nosdam's love for shoegaze, ambient, and indie rock with an experimental style of hip-hop that's still all his own. The amount of sounds and layers from beginning to end is staggering, carving out an ambitious undertaking when Nosdam constructed and stitched all the pieces together over the course of a year. Lo-fi hip-hop beat tapes were unheard of in the late '90s and Plan 9... Meat Your Hypnotis. charted new paths in this realm. Keeping the conceptual approach simple, Nosdam would find his sound through scores of sketches, finished pieces, and everything in between.
Nosdam adds, "When I started making beats in January 1998, I was deep into art school, fully immersed in art, trying different mediums and learning as much about great artists and art history as possible. Music was just another medium to express myself with, plus I had a boomin' car stereo and wanted to make beats to listen to on my art school commutes. I don't recall having a specific vision other than just wanting to tap into sound, which is why I've always considered Plan 9 a sketchbook of ideas with no real cohesion, just collages of sound, a grab bag of beats and stuff."
With the Dr. Sample 202 as the primary instrument used on Plan 9... Meat Your Hypnotis., Nosdam was able to capture an enormous wealth of samples from his surroundings in Cincinnati, Ohio, finding usage in everything he was hearing. The character and resonance of the record finds an endless array of imaginative moments because of these archives, pulling the listener into intimate worlds where the perception of time is stretched over the last few decades. Nosdam has become known as a risk taker and adventurous sampler, and one can hear that spirit in full on his second tape release. With 50 tracks that clock in close to 60-minutes, the 20th-anniversary reissue of Plan 9... Meat Your Hypnotis. is a revelatory listen that sheds light on many principle foundations Nosdam has carried forward in his music career.
Plan 9... Meat Your Hypnotis.'s streaming counterpart will be a first-time issue for the album in the format, giving people the proper means to hear it digitally.