Snakefoot - Ends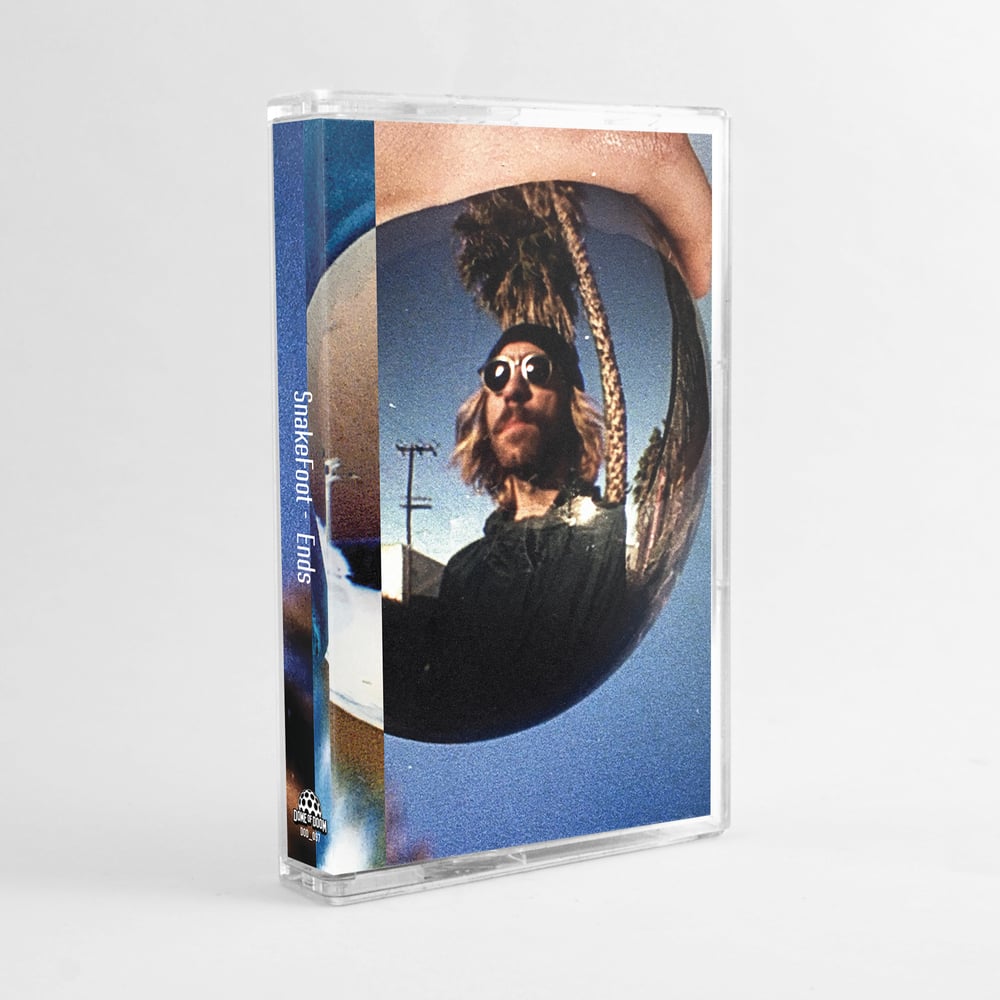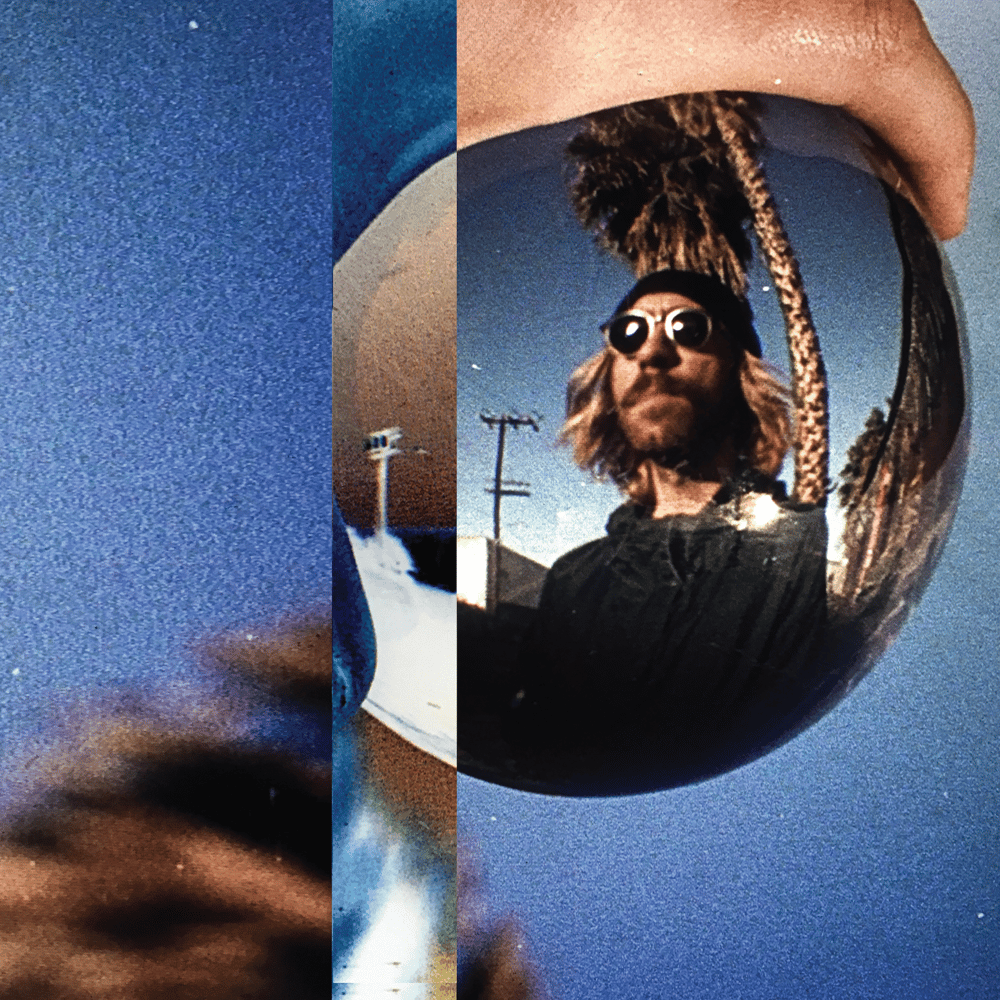 SnakeFoot
Ends
Dome of Doom
March 26, 2021
Los-Angeles-based multi-instrumentalist SnakeFoot announces his sophomore album, Ends. The record is scheduled to release across DSPs and limited edition cassette March 26, 2021 with Dome of Doom. Ends pushes the vibrant worlds of his debut album, Retronyms, forward and expands into new frontiers of sound. The intention was to simply make the most listenable experimental music possible. Some tracks bleed into the world of electronic music where one person is controlling a multitude of gears and others feel much more soul-drenched and band derived, where harmonic layering is built upon the minds of many.
Looking in from the outside, Ends feels like the passing of an exploratory torch established in indie music over the last few decades. A meeting ground between experimental electronic aesthetics and song-writing culture that connects into the train of thought established with visionaries in the field such as Broadcast, Free Moral Agents, The Eternals, Why?, !!!, Sonnymoon, Bonobo, and Caribou. Instrumentation used across Ends includes drums, bass, guitar, wurlitzer, vox, flute, saxophone, sampled drum breaks, analog synths, and programmed synths and drums. SnakeFoot wrote, performed, and recorded a bulk of the music over the last few years, also including members of his SnakeFoot Orchestra in the process: Stephanie Wilson on vocals and flute, Derek Rice on wurlitzer, Grass Mansion on sax, and Nick Nunca on vocals, guitar, and co-production.
SnakeFoot created Ends with the intention of exploring the emotional impact behind the title's dual meaning. One angle connecting into the apocalyptic energy pervasive within a world controlled by a pandemic. The other simply relating to one's resources and navigation routes in life. Writing processes shared with the members of the SnakeFoot Orchestra were integral in bringing out the full scope of the record's sound and the conceptual intention. The recordings are a culmination of both online file sharing and in-person recording sessions, blending the two formats in many instances across Ends.