Linafornia - YUNG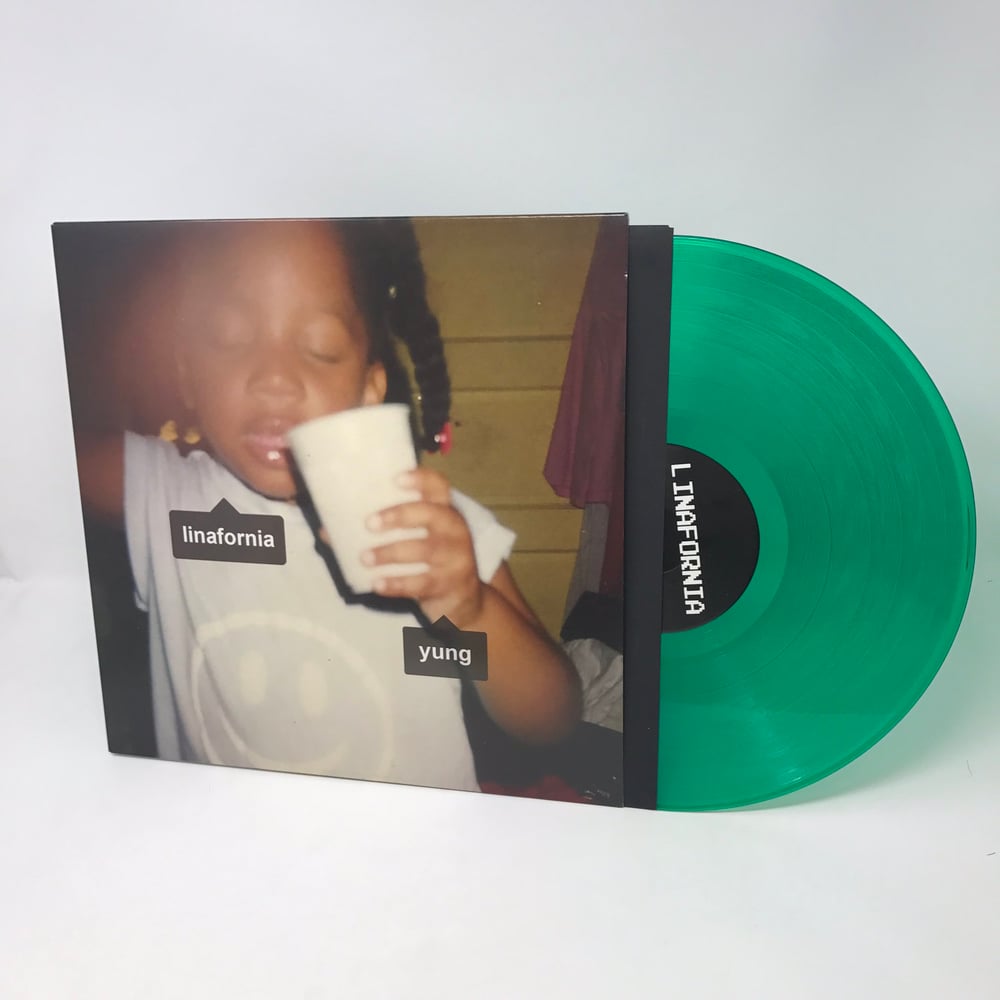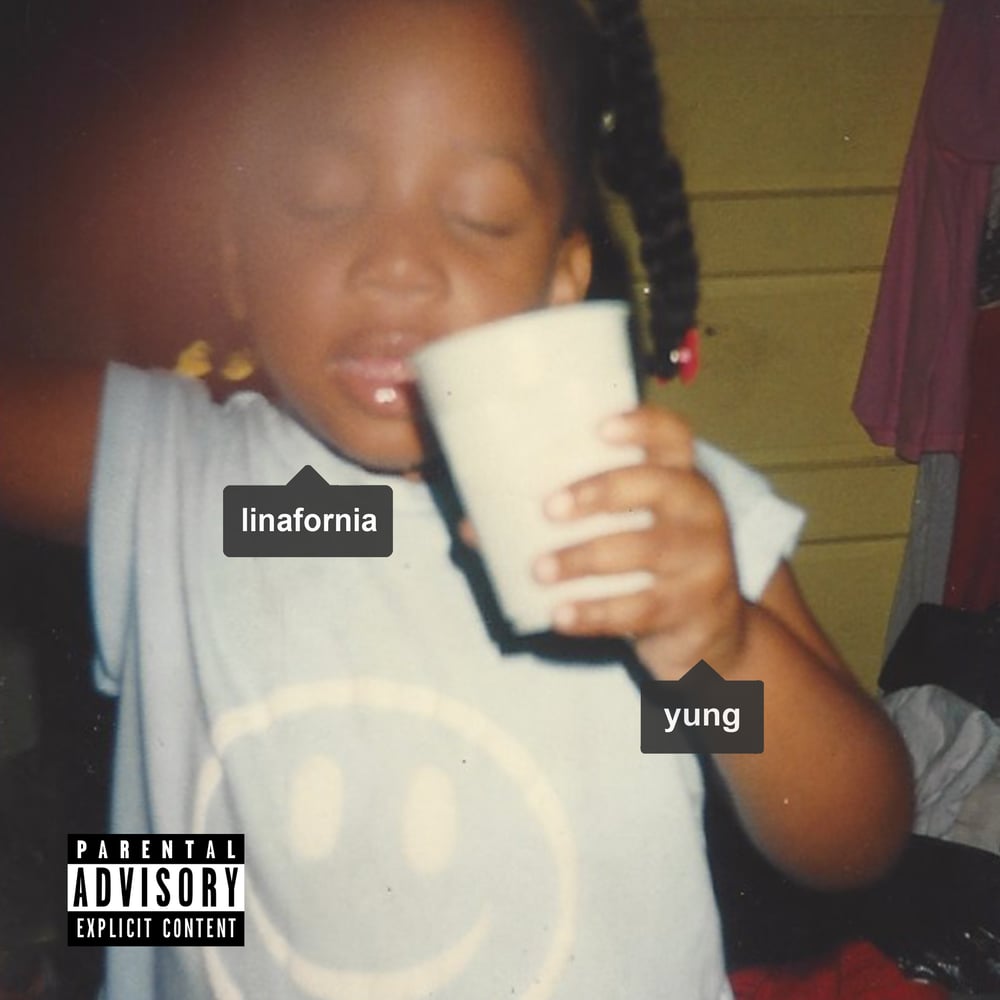 DOME OF DOOM RECORDS IS PROUD TO PRESENT:
YUNG by Linafornia
Limited Edition Clear Green Vinyl in Black Paper Sleeve w/ Full Color Jacket
+ vinyl only bonus track "Dig Deep" featuring Georgia Anne Muldrow
Produced and Arranged by
Celina Martinez
Mixed by Wylie Cable and
Celina Martinez at Dome of Doom HQ
Mastered by Daddy Kev at The Cosmic Zoo
SHOUT OUTS!!!!
Always Prolific [Swingy Rec], Wylie Cable [Dome of Doom], Gibb,
Jazz Oh, Verbs [DeaTH LA], Nate Hollister Jr., Rxdio, Anjik, Ivan Jahn, Juanita Anderson, Cesee, Beat Cinema, Kahil Saadiq, Georgia Anne Muldrow
--------------------------------------------
In the short existence that the YUNG LP has been available to the world, Linafornia's debut album has captured the minds of a whole new generation that loves loops, samples, and heavy rhythms. Launched on the underground label Dome of Doom in the cassette and digital domains, YUNG is seeing its first vinyl pressing to begin 2018, supplanted with a bonus track featuring the legendary Georgia Anne Muldrow. With early support from The Wire, Impose Magazine, L.A. Record, LA Weekly, and many more, YUNG has become a celebrated album from the storied LA beat scene.
2017 has catapulted Linafornia's music career to another level, pushing over 700 cassettes across the world, headlining gigs through multiple US regions, opening up for Tune-Yards across the west coast, and building out her first residency under the 'Queens of the New Age' moniker. The festival circuit is finding introduction to Linafornia as well, including performances at Soundset Festival in Minnesota, with acts Gucci Mane, Atmosphere, Denzel Curry, Talib Kweli, Lauryn Hill, Pusha T, D.R.A.M., and Pete Rock, along with Hiero Day 2017, featuring artists such as Lil' B, Ras Kass, Dead Prez, and Toro y Moi. Her energy on stage and on record is magnetic, with YUNG still blazing a trail in the beat maker community.