Great Dane - Alpha Dog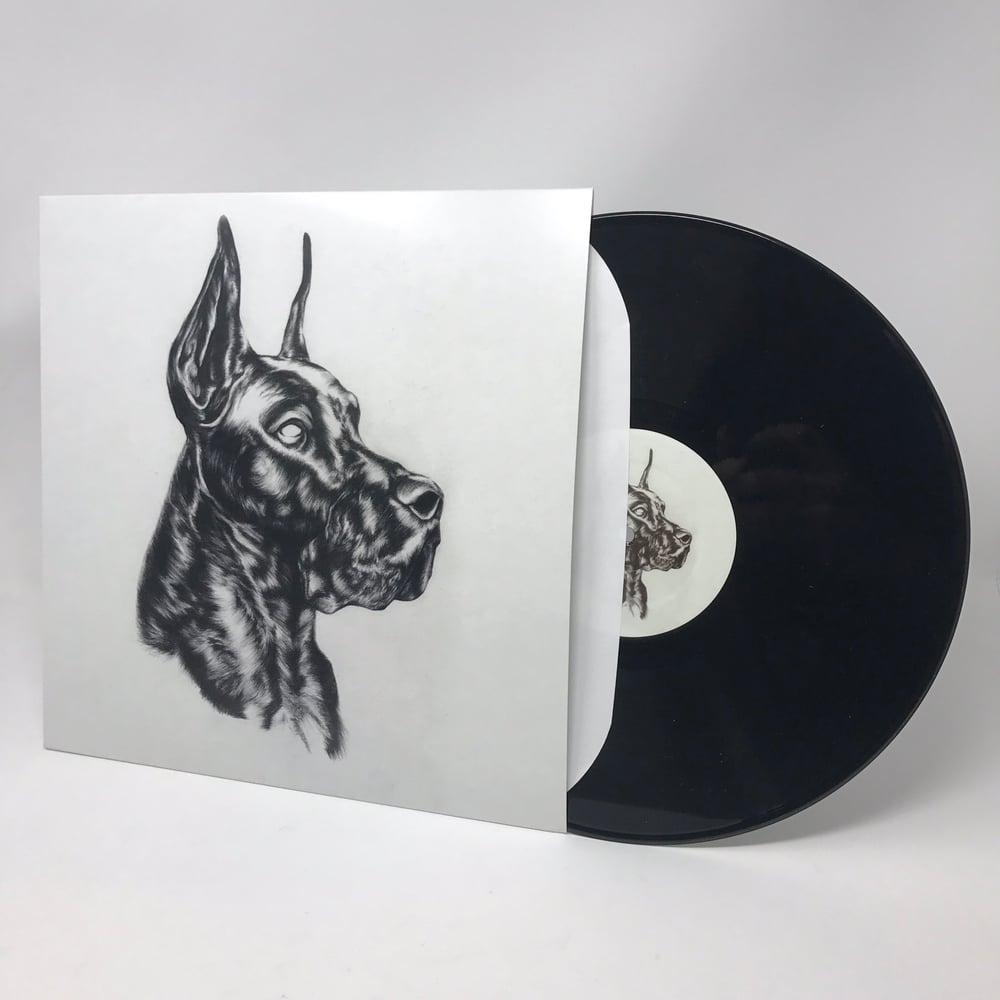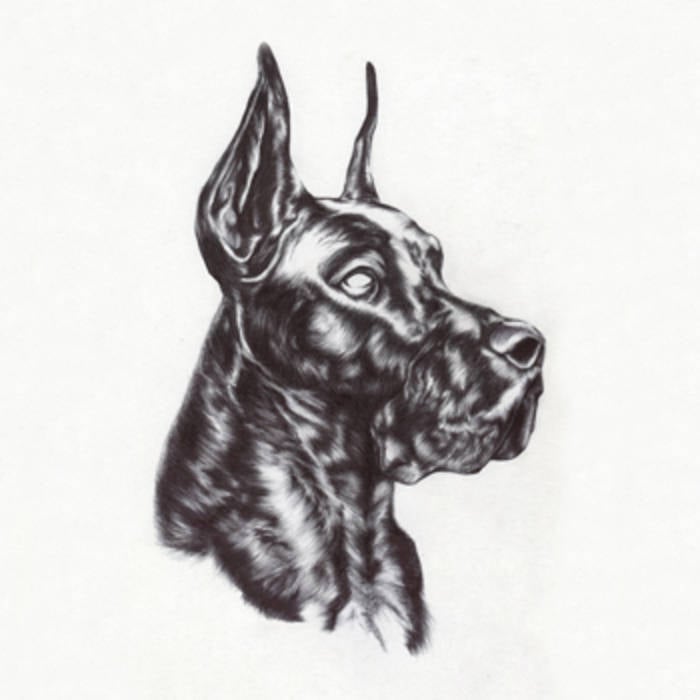 DOME OF DOOM RECORDS IS PROUD TO PRESENT
ALPHA DOG by Great Dane
Finally on vinyl after 5 years.
Stepping out large with his debut LP Alpha Dog, Great Dane presents a cherry collection of tracks that shifts between club hits with old school hip hop vibes to lush, spacey melodies and fun chrome-covered vibrations. With an undomesticated attitude and style that is both tender and brutal, Alpha Dog chases down a synth-riddled sound packed with audacious bass, besotted samples and rhythms on the loose.
Intro and title track "Alpha Dog" leads off with Siri spitting a technologically-induced rap over a deep electronic bassline, then "Invite Only" quickly launches the album into head-popping territory with a big grin and classic hip hop feel. As crisp as an all-white suit, "Mongrel" brushes its shoulders off and blazes up in grand style, barging in like the theme song of a pimp. "Yeezy" turns it up even further, a smashed and slow-rolling ride with plenty of space between the brazen beats for wilding out.
Lead single "I Do My" is a clean combination of heavy beats, swerving echoes and the easy bells of an ice cream cart. Presenting a change of pace into a more thoughtful space, "Late Man" and "Blck & Wht" are hushed and cozy tracks, richly textured with elegant sounds. Full of beats bred with ferocious teeth, Alpha Dog commands the attention of the musical community with its undaunted dynamism, graceful flow and fresh approach to hip hop-based electronic music.
Album Credits:
All songs produced by Dane Morris aka Great Dane
Mastered by Daddy Kev
Album Artwork by Emily Bayer