Wylie Cable - Buried at Sea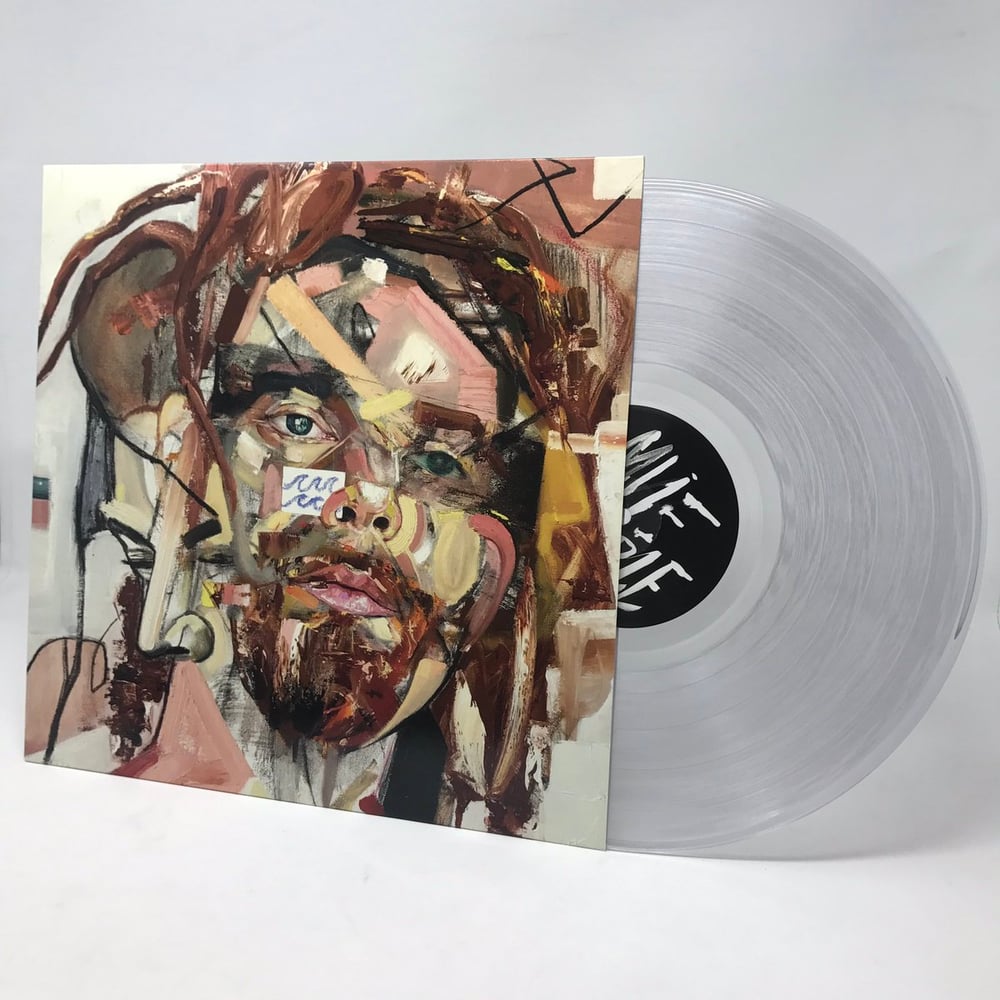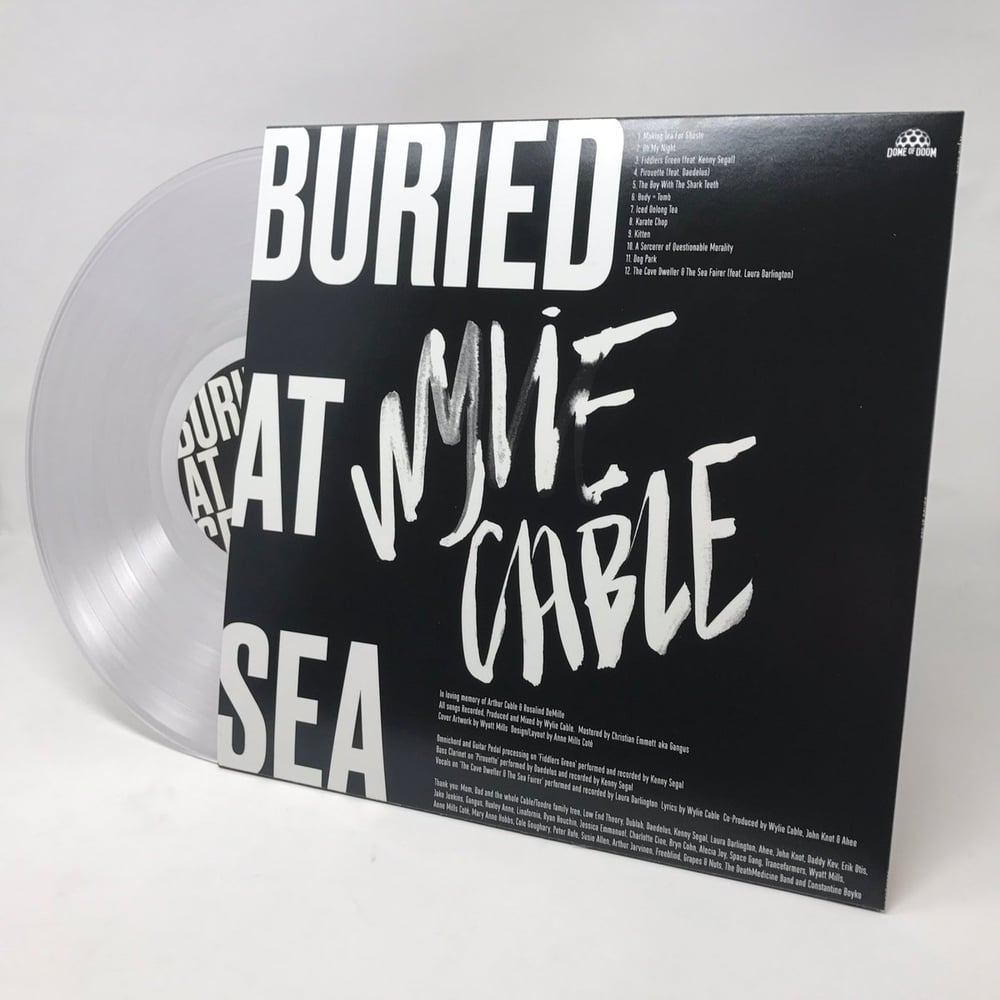 DOME OF DOOM RECORDS IS PROUD TO PRESENT
BURIED AT SEA by Wylie Cable
In loving memory of Arthur Cable & Rosalind DeMille.
'Buried at Sea' represents mortality, the afterlife, the soul, and the body. For me personally it also speaks to family, history, community, artist communities especially, and the fact that we can do more together than alone. Buried At Sea is the cyclical nature of time, the process of grieving, and ultimately, the road back to happiness and peace.
- Wylie Cable
Release Date - September 14, 2018
All songs Recorded, Produced and Mixed by Wylie Cable
Mastered by Christian Emmet aka Gangus
Featuring:
Omnichord and Guitar Pedal processing performed and recorded by Kenny Segal on 'Fiddlers Green'
Bass Clarinet performed by Daedelus on 'Pirouette', recorded by Kenny Segal.
Vocals performed and recorded by Laura Darlington on 'The Cave Dweller & The Sea Fairer', Lyrics by Wylie Cable. Co-Produced by Wylie Cable, John Knot & Ahee, with additional mixing by Chris Adams aka Ahee.
Special Thanks: Mom, Dad and the whole Cable/Tondre family tree. Low End Theory. Daedelus, Kenny Segal, Laura Darlington, Ahee, John Knot, Daddy Kev, Erik Otis, Jake Jenkins, Gangus, Huxley Anne, Linafornia, Ryan Houchin, Jessica Emmanuel, Bryn Cohn, Charlotte Cioe, Alecia Joy, Space Gang, Trancefarmers, Wyatt Mills, Anne Mills Coté, Mary Anne Hobbes, Cole Goughary, Peter Rofe, Susie Allen and Constantine Boyko.
Album Cover Artwork by Wyatt Mills
Layout/Design by Anne Mills Coté